About Leaning Tower of Pizza
Mission Statement: "Our mission is to provide premium quality pizza, superb customer service, and build lifelong relationships within our communities."
Leaning Tower of Pizza is an established restaurant that has been in the Des Moines and Ankeny areas for over 50 years. Originally started in Des Moines the 1960's, moved to Ankeny in the 1970's, and was acquired by the Harrington family in 2001. Though we are known mainly for our award winning pizzas, we provide a full range of menu items, including sandwiches, homemade onion rings and pasta dishes and serve them with superb customer service.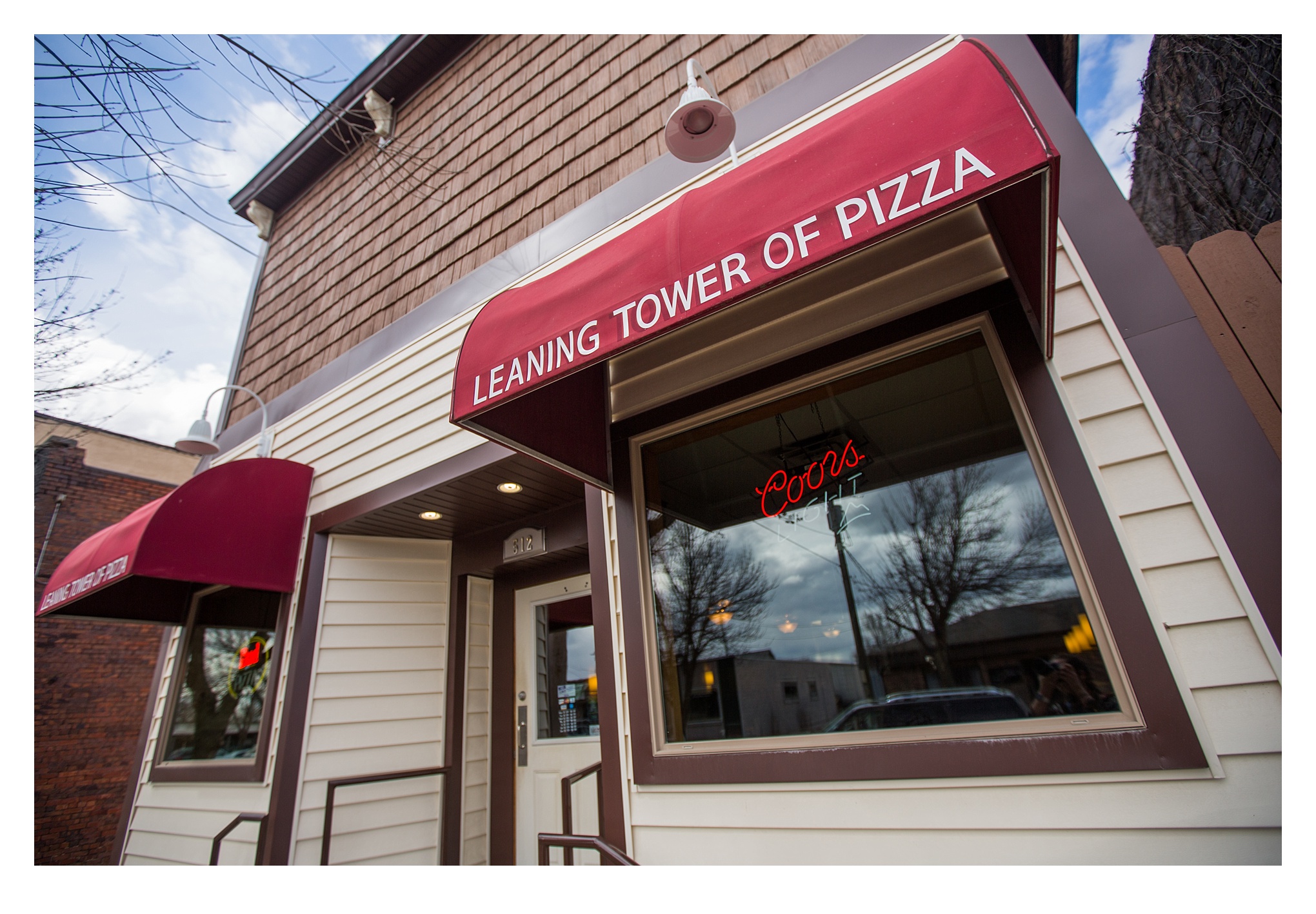 Our products are homemade. We make a majority of our products on site / by hand, and often from homemade recipes. We serve pizza the old-fashioned way, using what is known as a "stone deck oven". We use only the highest quality ingredients in our food – such as mozzarella cheese made from Grade A milk, fresh-cut vegetables and our homemade sausage.
Leaning Tower provides an upbeat, comfortable, dining atmosphere. Our staff is genuine and courteous. We are a casual, family-friendly, independent, local operation, and we take pride in getting to know the customers that choose to visit us. So stop by and try any of our mouthwatering products. We look forward to introducing our family to your family.